The Self-Made Man: Insane Clown Posse

Posted February 9, 2012
Okay, so here's what's going to happen. I'm going to say things about the Insane Clown Posse that might, given the context of this article's emphasis on sel ...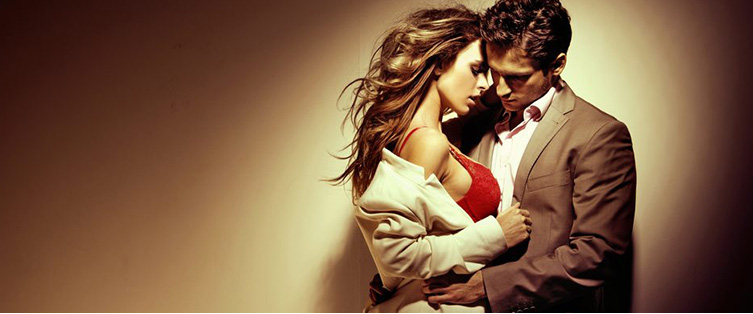 Startin' Monday Off Right With ICP's "Miracles"

Posted April 12, 2010
There's really not much to be said about this extraordinary video by the Insane Clown Posse for their equally-extraordinary song "Miracles". I mean, in this video ...