9 Weird Things Dehydration Does to Your Body

Posted August 31, 2015
Many have told us of the crucial importance of water intake. We roll our eyes when we're reminded of how many glasses we should drink each day, brushing it off as though it ...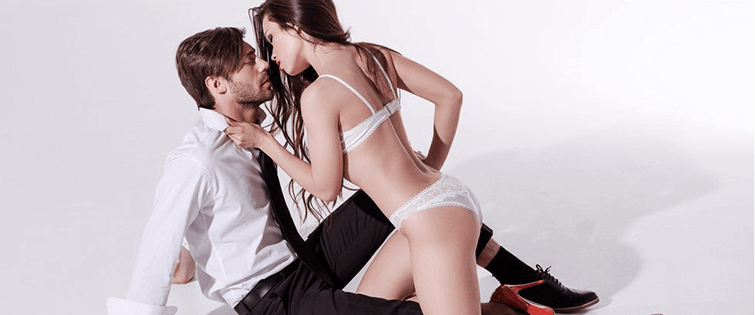 Must-Read: Watching Your Salt Intake

Posted January 27, 2012
Let's talk about salt for a minute here. Salt is, to borrow a phrase probably from one of those terrible PSAs from the 70s and 80s, the silent killer. It sneaks up on you in ...