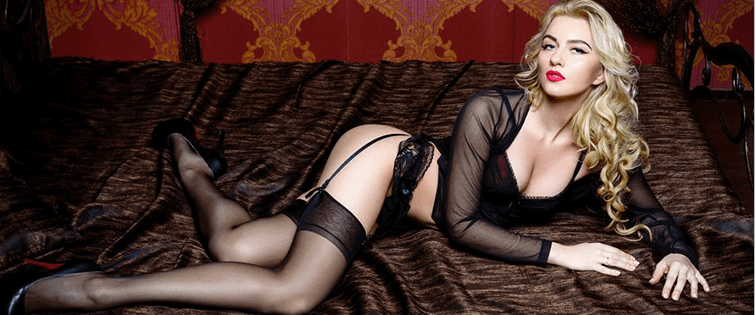 Readers Choice: Mad Men Women vs. Kid Hockey Fight

Posted July 28, 2010
Two completely different, yet equally important things, graced my computer screen this lovely morning. And I was torn as to which link I should start your day off with in this Wedn ...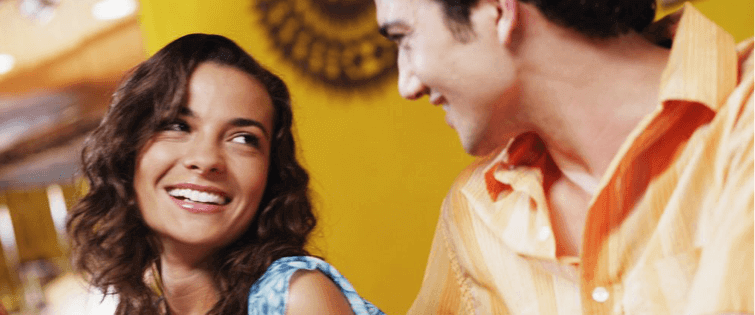 Posted July 23, 2010
Well, this day certainly took a turn. Originally, I was going to scour the Internet to find as many man-centric news stories as possible. These stories would cover everything from ...