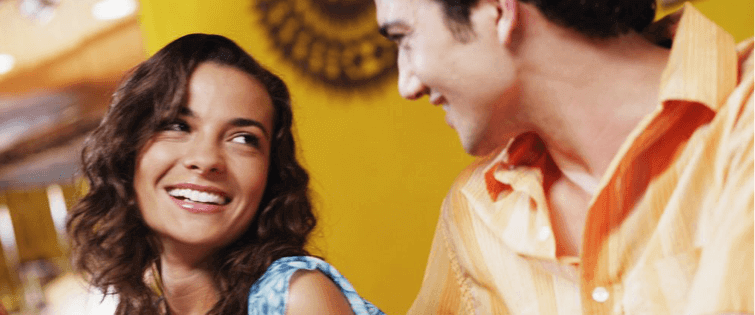 Expanding Your Beer Palate: Pale Ales

Posted November 3, 2011
Like I covered stouts before porters (as a stout is just a variation on the porter) I covered IPAs (India pale ales) before this current essay on pale ales. So, to briefly recap, t ...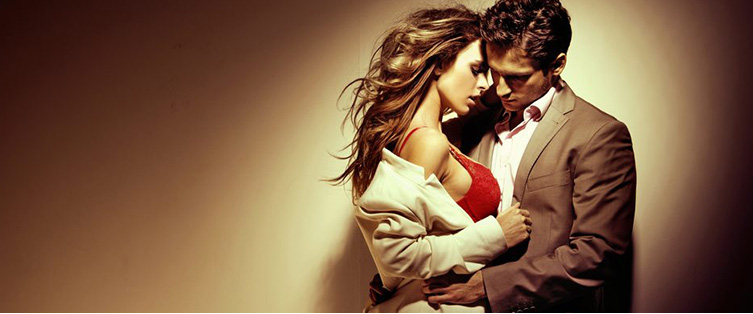 Expanding Your Beer Palate – IPAs

Posted April 28, 2011
Since we?ve covered stouts and sour beers, I figured it was time to move on to another favorite style of beer, India pale ales, or IPAs. History The term pale ale originally came f ...