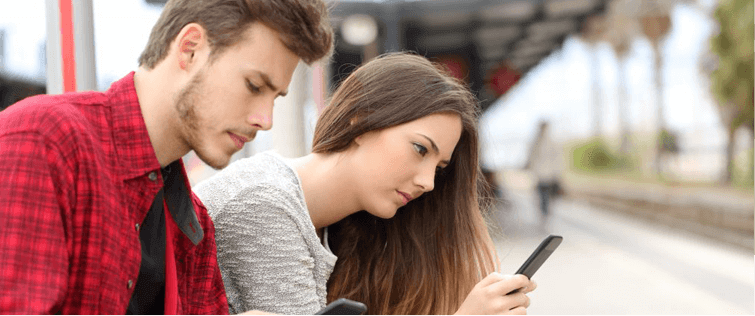 The Best iPhone Apps for Working Out

Posted June 11, 2010
The iPhone, as everyone knows, can do just about everything. Whether you need it to remind you about what books to read, locate that restaurant you heard so much about, or check yo ...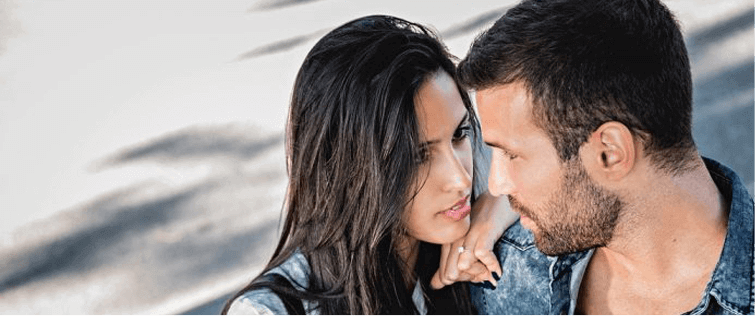 Posted July 13, 2009
There's a world of iPhone apps out there vaster even than the American attention span for reality TV. Everywhere you turn there's a new game, a new tool, a new doo-hick ...