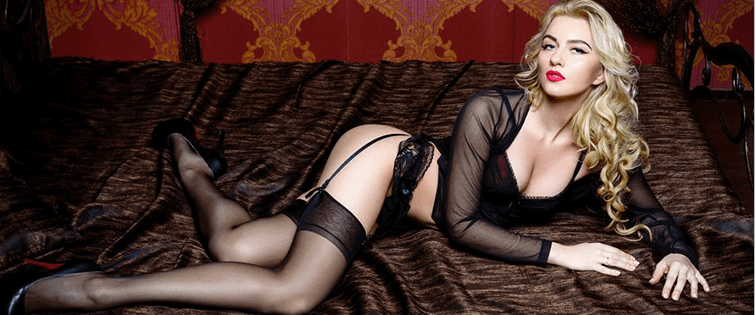 Contest: Win "Iron Man 2" on DVD

Posted September 15, 2010
Usually, this is where we alert you to a somewhat-undiscovered gem of a movie that we're giving away, maybe by writing a little synopsis or pulling a few quotes from some of ...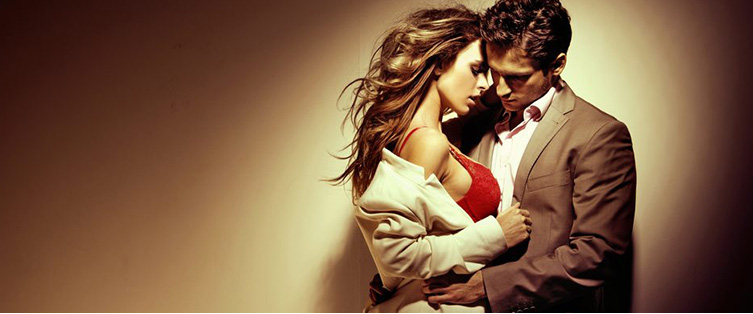 Do We Really Need A Reason To Show Leslie Bibb?

Posted April 19, 2010
The Cover Story: Leslie Bibb has been in a lot of our favorite things! "Talledega Nights", "Trick R' Treat" and the original "Iron Man" an ...