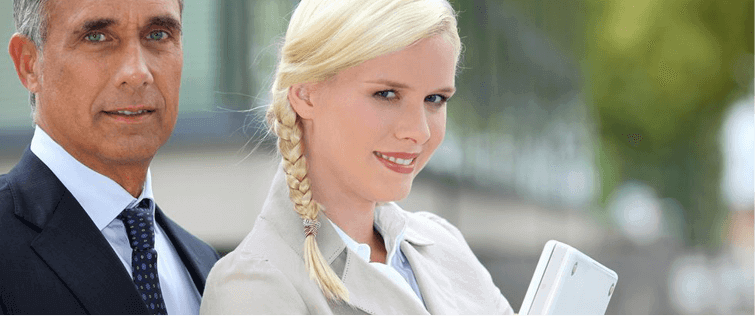 Jaime Lynn Spears Pregnant Again!

Posted October 8, 2008
What the hell is in the water that Britney and sister Jaime Lynn Spears are drinking. These girls just have train wreck written all over them. Just weeks after the Jaime Lynn Spear ...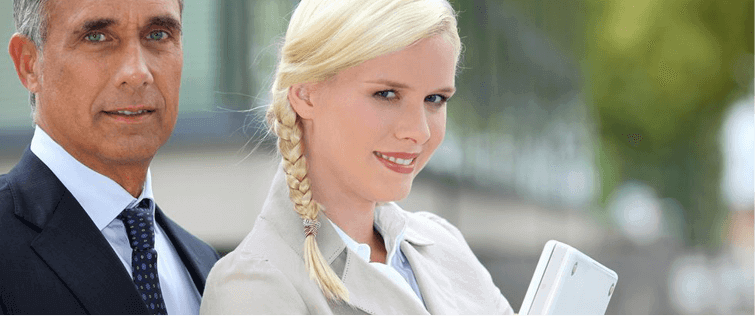 Jaime Lynn Spears is Pregnant at 16

Posted December 19, 2007
Britney Spears kid sister Jaime Lynn got knocked up at 16. You think she would have learned by watching her sister have the worlds biggest meltdown. Now the only question will be w ...