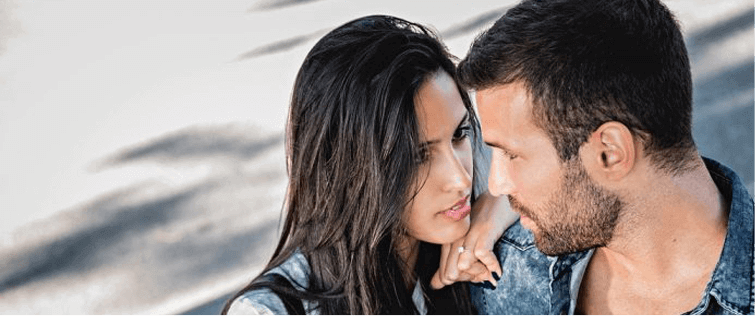 Perhaps You Have A Few Too Many Tattoos

Posted December 28, 2009
Yikes and yowzas, all rolled into one: The image comes via Boing Boing as they review a book all about the Japanese culture and their affinity towards tattooing. According to the b ...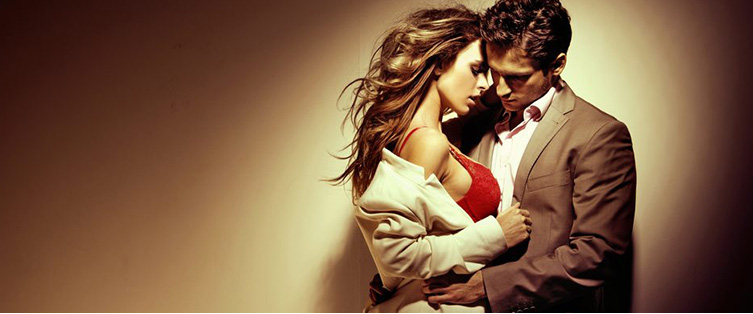 The Chiba Lotte Marines Will Protect All Of Japan!

Posted June 15, 2009
The Chiba Lotte Marines, a team in the Japanese baseball league, have never been one to shy away from an ingenious marketing ploy; just look at them hiring ex-Mets skipper and note ...