Break The Internet, Jennifer Lawrence

Posted November 24, 2014
So, the new Hunger Games movie has come out, and certainly destroyed box office records and what not, and there is one more left to go. Hooray. The main thing that people need to r ...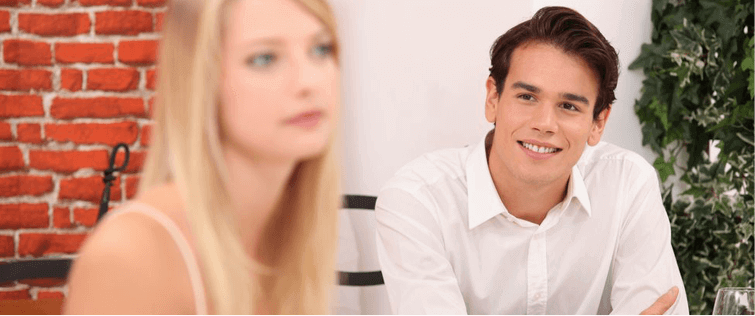 Jennifer Lawrence Makes Us Want To Go To The Past

Posted June 2, 2014
… in order to see even more of her? Oh, sure. We suppose that's what we mean. Whatever you need to hear. The main point is that Jennifer Lawrence is one of the top bill ...