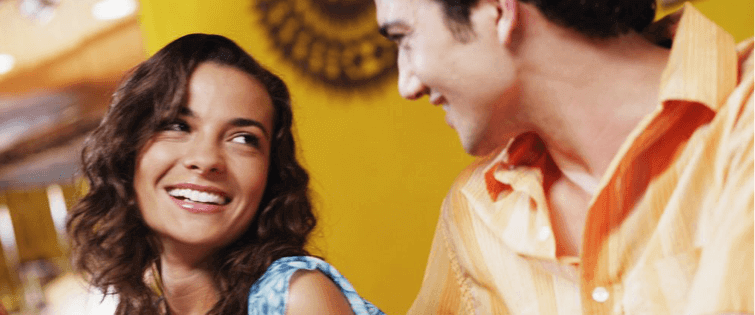 Jessica Biel plays a stripper in Powder Blue

Posted December 10, 2008
As far as I can tell from this trailer, the entire movie consists of her changing hair color and style while rolling around half naked on the floor. If this movie doesn't mak ...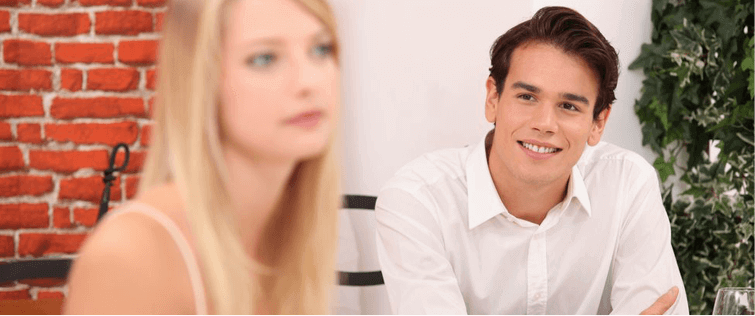 Posted September 27, 2007
Do you remember the first really hot chick you hooked up with? I do. Her name was Tracey and I felt so out of my league sucking on her big titties and unzipping her jeans. Back the ...