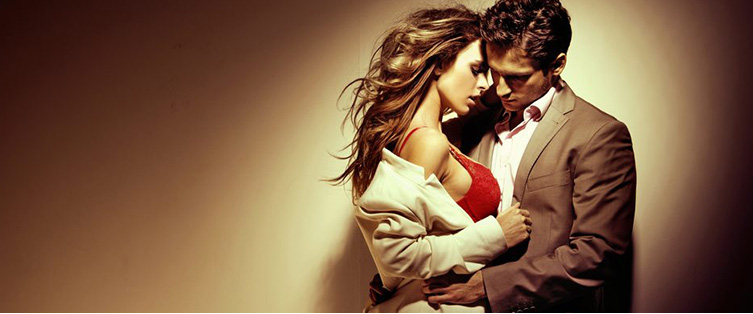 Jessica Chastain Is Certainly Intersteller

Posted November 10, 2014
Maybe you haven't heard, but Christopher Nolan has a new movie out. You know, the dude from the new Batman movies and, well, that's the main thing, right? This is they ...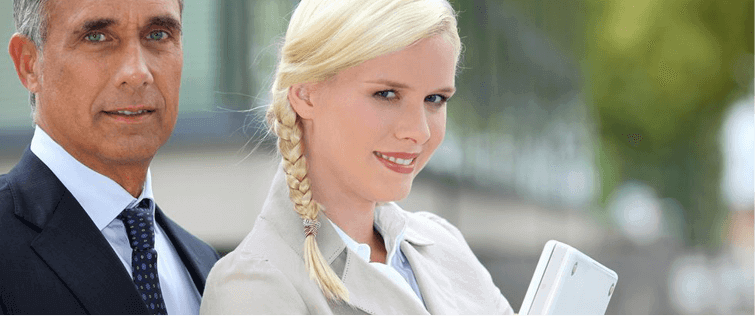 Jessica Chastain Continues Trying To Be In Every Movie Ever

Posted September 4, 2012
If you don't think you know who Jessica Chastain is, or if her name doesn't sound familiar, then you're just not paying close enough attention. If you've se ...