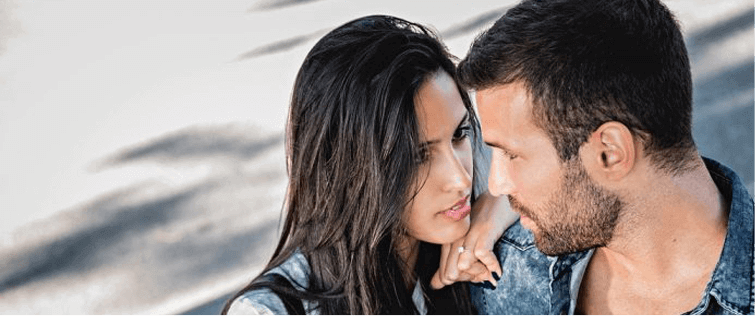 We Are Mad (Men) About Jessica Paré

Posted April 9, 2012
As was the case with anyone who has taste, two weeks ago, we were riveted to the TV screen as the new season of "Mad Men" premiered on AMC. What would happen with Chris ...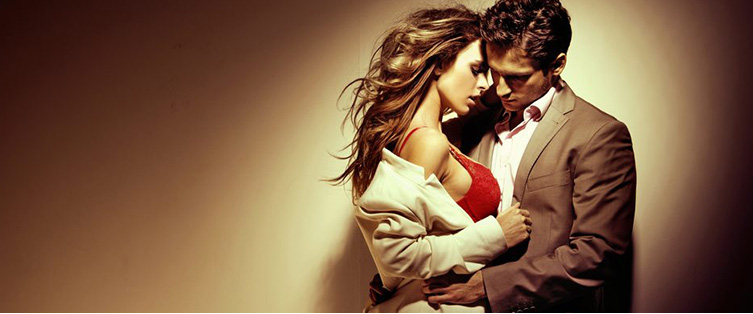 We Wouldn't Make Jessica Pare Get Us Coffee

Posted October 25, 2010
Well, that was kind of a shocker of an ending to this season of "Mad Men," wasn't it? (As if I'd have to warn you, heavy spoilers follow.) Not only did Don ...