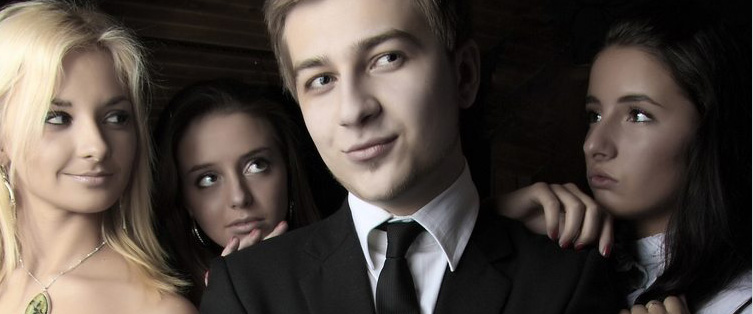 Jessica Simpson is Getting Fat

Posted January 26, 2009
Would You Still Hit It? Babes You Need to See Genna Atkinson is single again guys… who's in? Romantic things to say during sex I want Freida Pinto more every time I see ...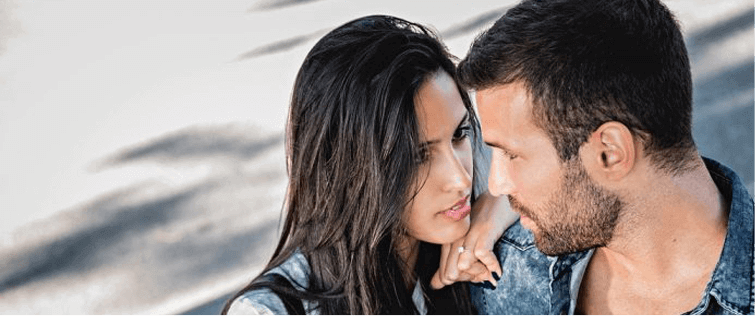 Romo or Brady? Who's the Better Player?

Posted January 9, 2008
Tony Romo has had his fun too. First Carrie Underwood, and now Jessica Simpson. They wouldn't be my top picks in the draft, but neither of the girls are bush league. If you h ...
read more
22