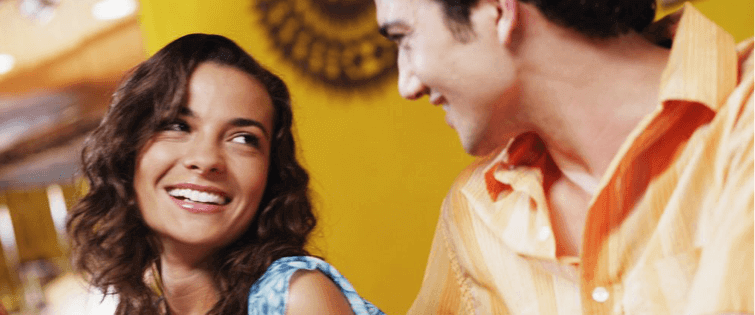 Romo or Brady? Who's the Better Player?

Posted January 9, 2008
And I'm not talking about throwing the football. These guys are banging hot celebrities left and right. Brady is even knocking them up, creating little Super Babies. Like him ...
read more
22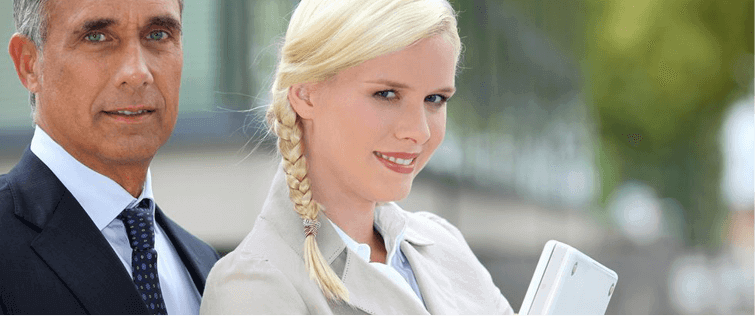 Jessica Simpson's Hard Nipples Showing

Posted September 16, 2007
Isn't comforting know that there will always be dumb blondes out there? I mean as bad as your game might be at times, there will always be a girl drunk enough to find you cha ...