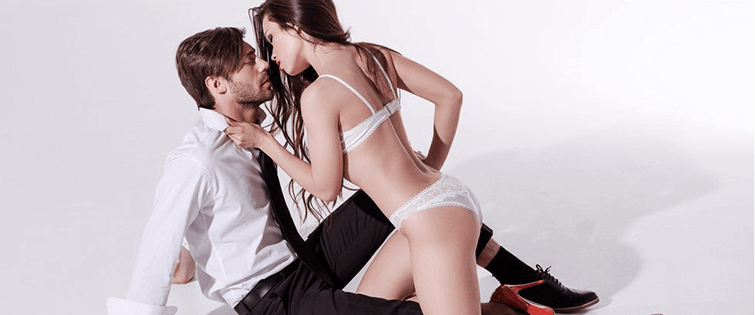 'Dumb and Dumber 2' to Begin Production This Year

Posted April 5, 2012
So, you're telling me there's a sequel? "Dumb and Dumber 2" will start shooting this September, according to a recent article for ComingSoon.net. Peter Farrelly of the famo ...

Posted December 29, 2011
Merry Christmas, everyone! And, in the spirit of inclusion, merry Chanukkah, Kwanzaa, Saturnalia, Yule, Festivus, Boxing Day, Pumpkin Pie Day, Bicarbonate of Soda Day, and Watermel ...