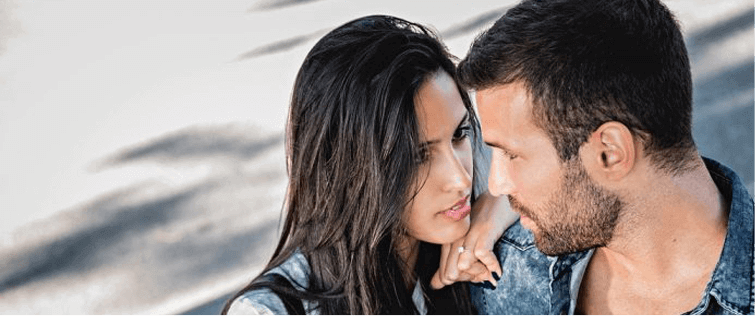 Joanna Krupa Ripping Terrel Owens Inspired Link Dump

Posted June 24, 2009
Link Dump I love love love these sexy as hell Karl's Commercials…(celebridiot) Tony Hawk Skateboards in the white house (Don Chavez) I can't get enough of Olivia ...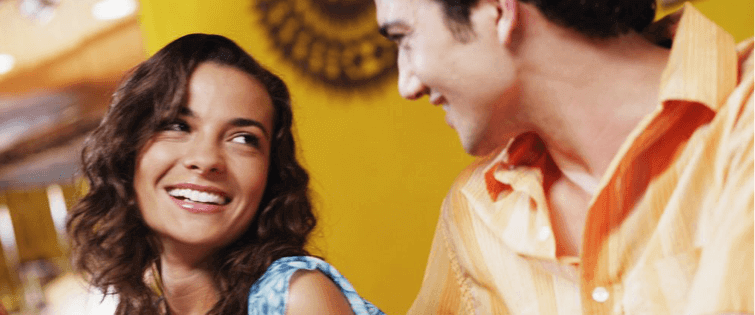 Posted July 24, 2008
Heiress to hotelier Steven Krupa. Yeah that means crap to me too. Sure she's been in playboy and on the cover of FHM, but honesty who hasn't? What she does have going o ...