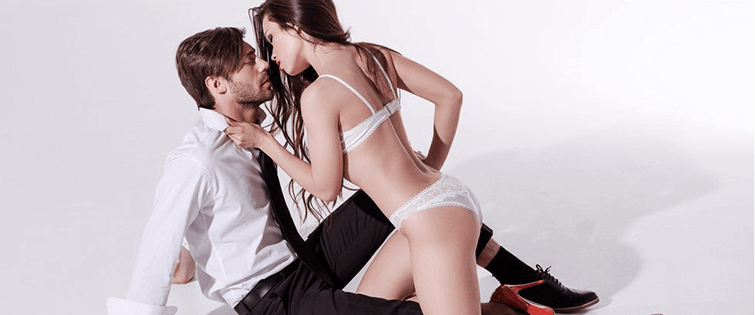 Must-Read: Highest Paying Jobs in America

Posted September 15, 2014
Here's the thing about money: It's not going to buy you happiness. That's the thing that we learned from The Beatles way back when. But here's the problem w ...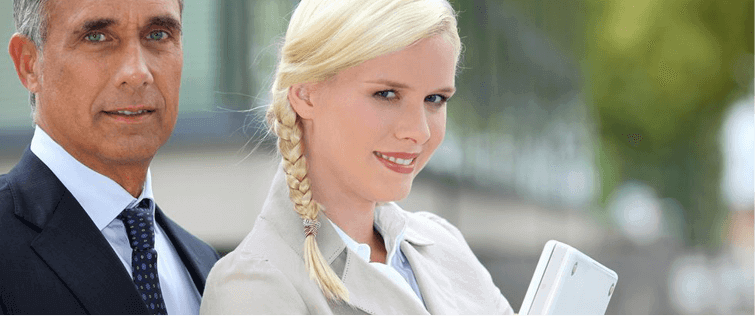 Must-Read: Sleeping on the Job

Posted May 11, 2012
You will not find a bigger proponent of naps around than us. We love them. We've already continuously discussed the health benefits of making sure you get enough sleep on a n ...