Mad Men's Don Draper: Grace Under Fire

Posted February 24, 2012
I love ?Mad Men.? I?ve only watched a little more than a season on Netflix, but I?d already say it?s one of my favorite TV shows ever. Not only does it pique my curiosity from an a ...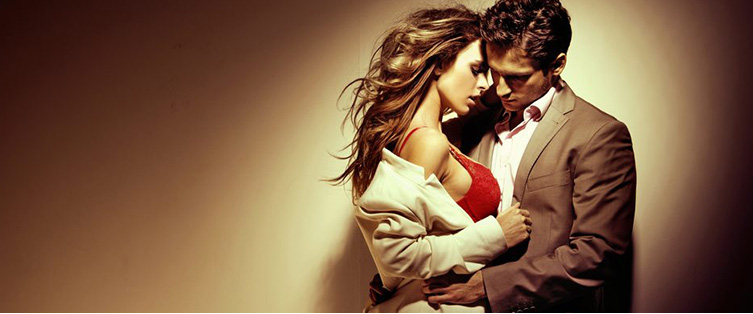 "Mad Men" Back for a Fifth Season in March, Says Actor Jon Hamm

Posted January 12, 2012
Fear not, Don Draper fans. ?Mad Men? is set to return to TV for season five this March, according to the man behind America?s favorite fake ad exec, Jon Hamm. Like his character on ...