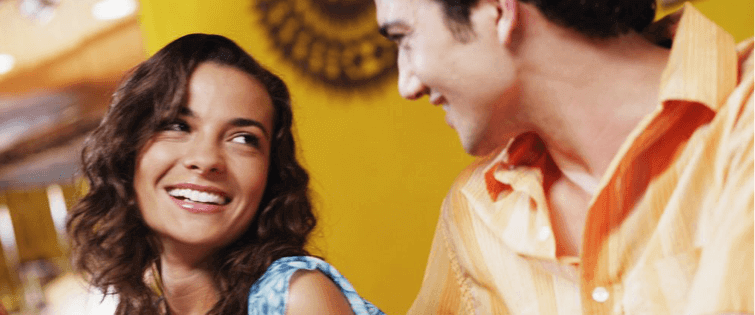 Posted January 16, 2009
This new video from Jon Lajoie isn't quite as funny as its predecessor Every Day Normal Guy but its still pretty damn good… with some classic references. Every Day Norm ...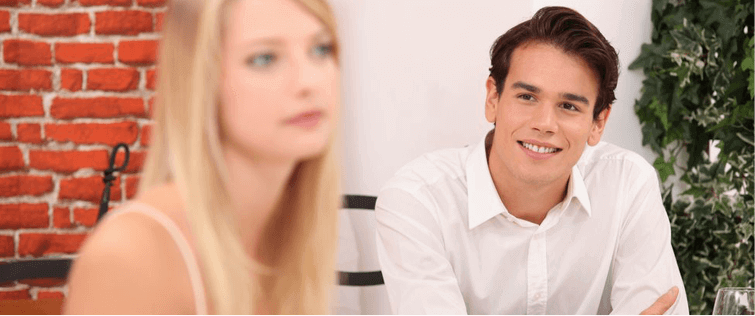 Everyday Normal Guy by Comedian Jon Lajoie

Posted November 7, 2008
The last month the TSBmag Crew rocked the Playboy Mansion, CMJ's Fader Fort and a Ben Sherman private party… other then that we're just a regular everyday normal ...