The Shocking Physical Impact of Soda and Juice

Posted October 31, 2014
For some companies ? particularly fast food ? the laws which orders them to list every ingredient on the label has made for some interesting reading. However, wouldn't it be ...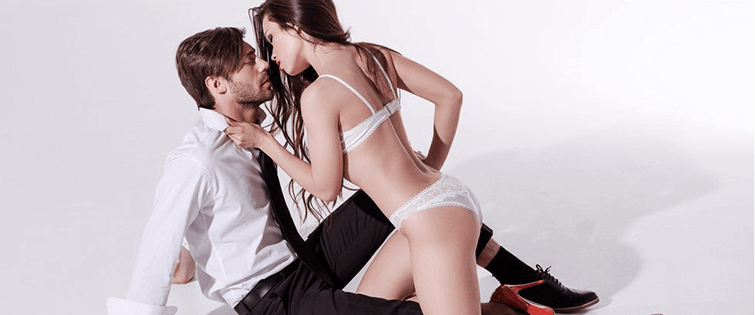 Must-Read: The Worst Juices For You

Posted January 27, 2011
Hot DAMN, do I love me some juices. But there's a certain "willing ignorance" that goes along with enjoying them; the same kind that allows me to watch porn and a ...