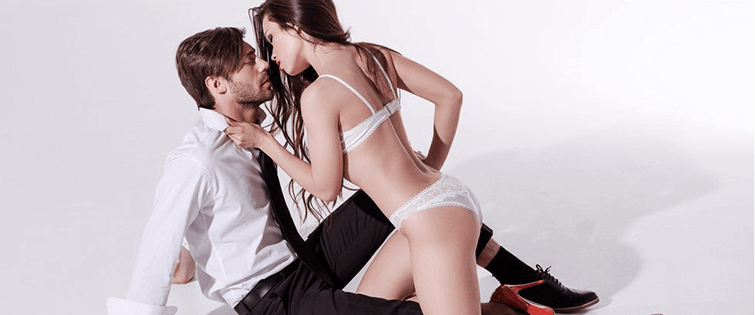 Posted February 1, 2012
While we spend a decent amount of time on this site going through how to make your body healthier and more toned, our focus has always been of the more visually-impressive variety. ...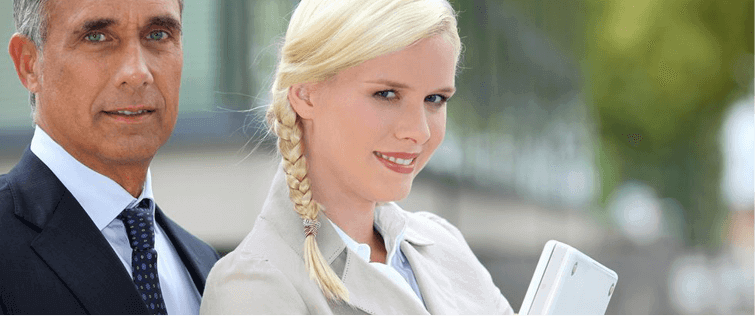 Clip Reel: Feats of Professional Athleticism

Posted April 30, 2009
During last week's NFL Draft – also known as "the most boring and overrated day of the football season" – the Chicago Bears made a bit of news by draf ...