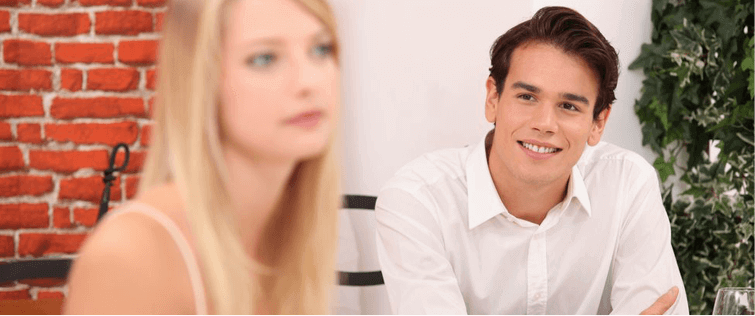 We Have No Reason For This Gallery of Kate Upton

Posted July 15, 2013
Generally speaking, we like to keep our Monday afternoon galleries of ladies kind of current. As in, they should have something going on that week, whether it's a new movie c ...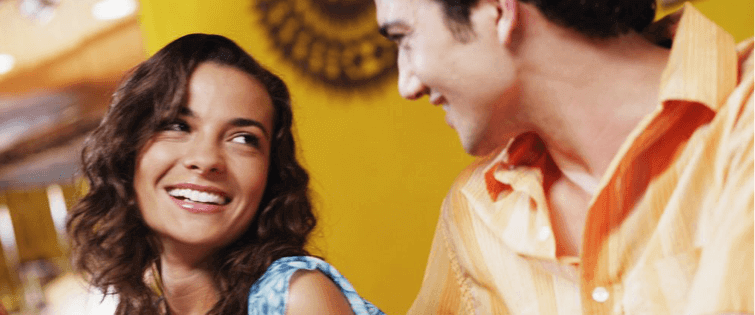 Oh, Why Not? Here's Some More Kate Upton

Posted May 13, 2013
I wish we had a good excuse for posting this gallery. Kate Upton has been in the news recently? Sure. But we used that as the last excuse a few months ago when the Sports Illustrat ...