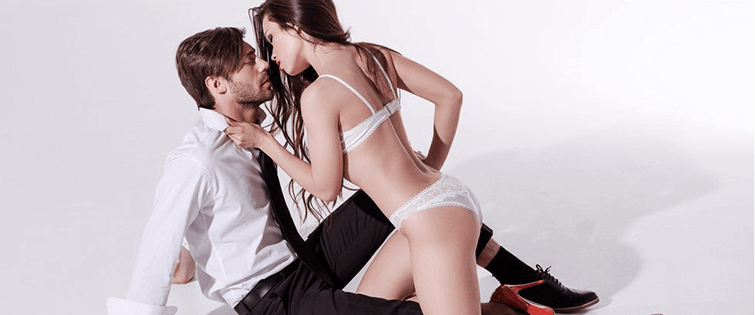 The Hottest Photos Around of Katee Sackhoff

Posted September 3, 2013
A few weeks ago, our own Jason went through the top five movies of the lovely Katee Sackhoff for a few reasons. First of all, it's because she's going to be in the new ...
Top Five Movies of Katee Sackhoff

Posted August 20, 2013
One of the most endearing things about the Tom and Ray Magliozzi, the guys that host "Car Talk," is their obsession with the spelling of names. When a guy or a girl calls into ...