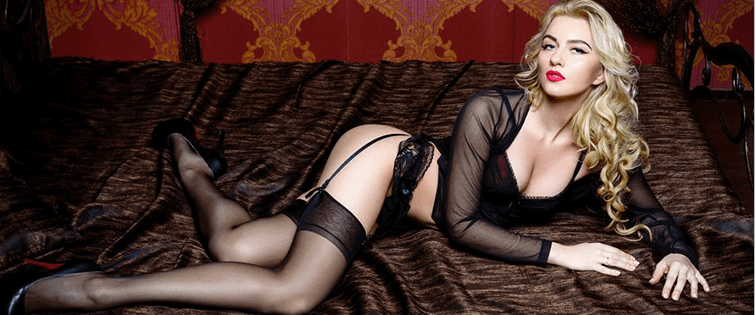 Watch Out For Those Sharks, Katharine McPhee!

Posted August 29, 2011
So, Shark Night 3D is apparently a thing. The synopsis, according to IMDB, is as follows: "A weekend at a lake house in the Louisiana Gulf turns into a nightmare for seven va ...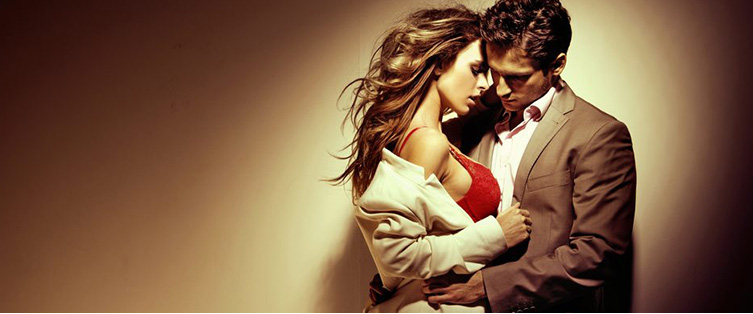 Who's the Sexiest American Idol Contestant?

Posted January 16, 2008
There is a free College Dating Dynamics ebook by Mark Redman and Christian Hudson awaiting the first person to correctly comment with the contestant Bobby Rio thinks is the sexiest ...
read more
15