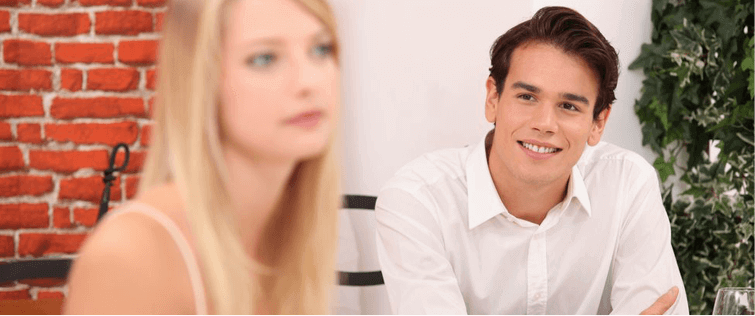 Posted September 10, 2010
Danish Delight: So, GQ hired a photographer to walk around Scandinavian cities and take pictures of good-looking people. Gordon von Steiner didn't pose anyone, he just snapped mo ...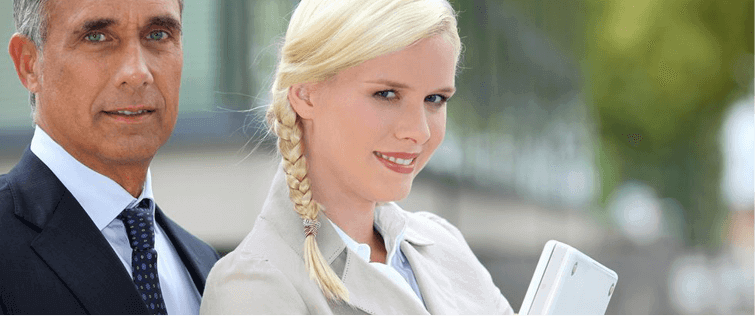 The 60s called… they want Katy Perry back

Posted September 9, 2008
PeteTheFreshman Delivers! I agree with Buddha that she's definitely on my "Need to practice making babies with" list. She has this cute 60s chick thing going on ( ...