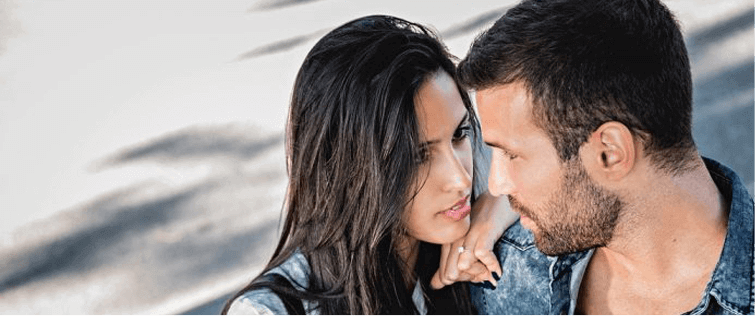 Why You Aren't a Costumed Superhero

Posted April 20, 2010
There's a lot of talk about "Kick-Ass" and the violence therein. I got to catch it this past weekend and I have to say that I enjoyed it thoroughly. Yes, it was violent. Yes, ...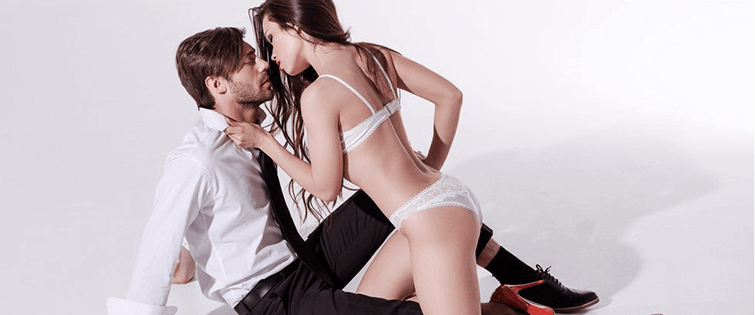 Posted April 16, 2010
America the Beautiful: America Olivo has had an interesting rise to semi-stardom. She got a degree in Opera at Juilliard, which led to a stint touring China with Ricky Martin (does ...