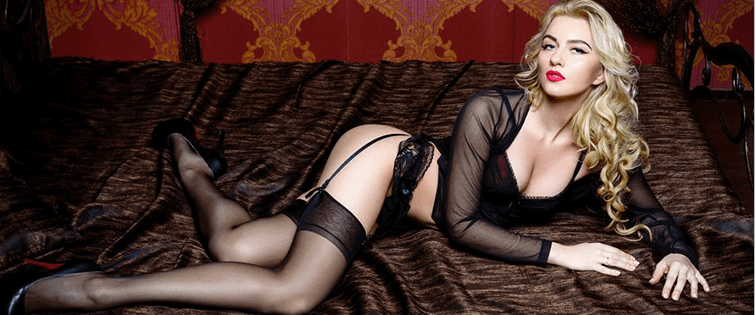 Posted June 10, 2009
A little while back we did an interview with the band Illinois in the basement of Mercury Lounge. Then we all headed upstairs and had a bunch of drinks together. It was a good nigh ...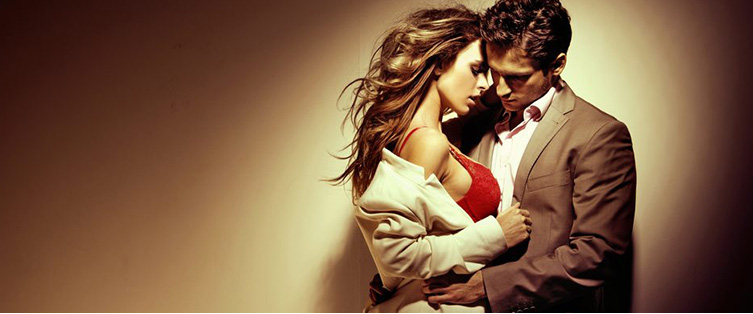 Posted May 12, 2009
Sometimes interviewing a band can be a bit like eating dinner with a finishing school headmistress or watching a self-documentary made by a guy whose mother has excessively doted o ...