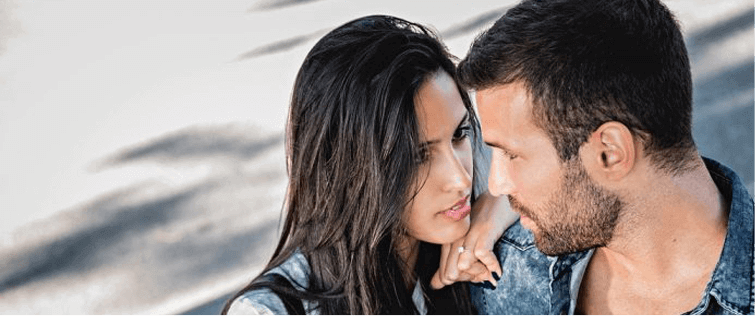 Must-Read: Kitchen Gadgets You Need

Posted August 29, 2014
Tools make the man. That's not just a silly saying. That's the truth. And it makes sense. If you have a job to do, you're only as good as your tools. If you don ...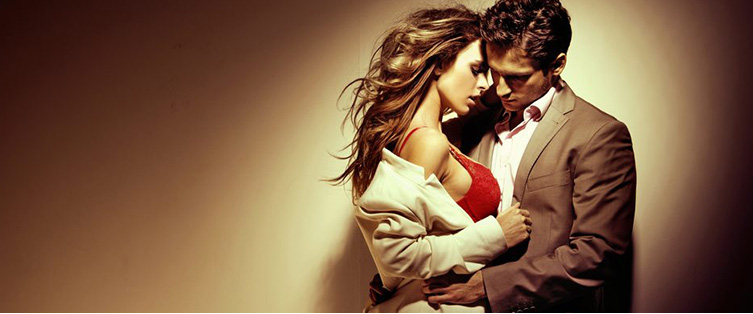 Posted January 10, 2011
Last December, I moved into a place for the first time in my adult life with a full-fledged goddamn kitchen. One with, you know, a full-sized stove, space to maneuver and chop vari ...