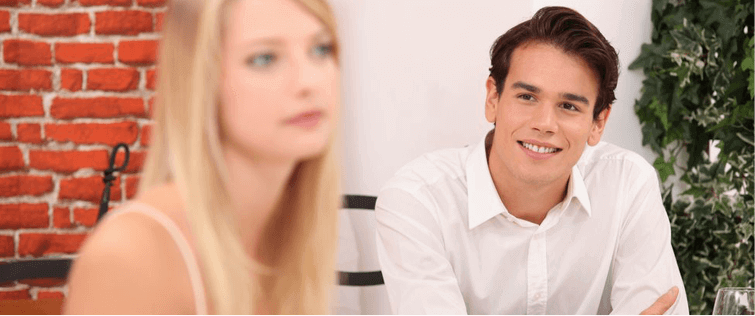 Top Five Movies of Kristen Wiig

Posted May 24, 2011
Kristen Wiig first appeared on "Saturday Night Live" in 2005, and I fell head over heels for her at first sight. Funny? Check. Pretty? Check. That's all. If you got both of t ...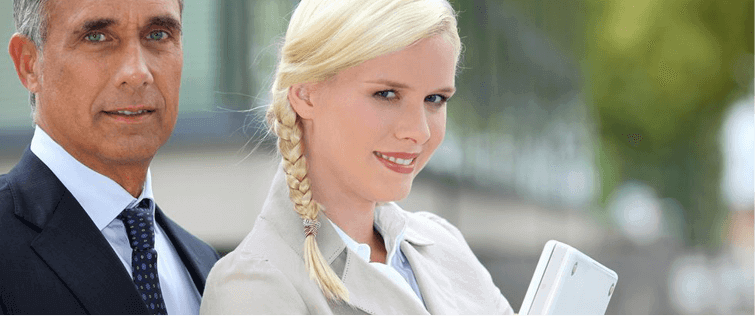 Giving Kristen Wiig Looking Sexy As Hell

Posted May 24, 2010
Kristen Wiig gets a bad rap among the youthful connoisseurs of female hotness, and it's mostly her fault. She's never mentioned when folks are talking about the hottest ...