Top Five Destinations in Los Angeles, Part 1

Posted March 8, 2012
I had such a fun time writing about the places to visit in Phoenix, that I decided to take that show on the road. First stop, a place at the end of my driveway, Los Angeles. Then, ...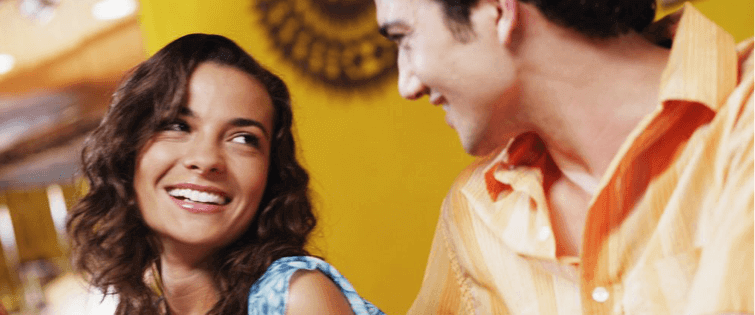 Update from the Super Conference at LA

Posted October 17, 2008
TSB is getting ready to head down stairs to cover Love Systems's Super Conference.  Mike Stoute, Pete the Freshman, and I are extremely hungover from our first night partyin ...