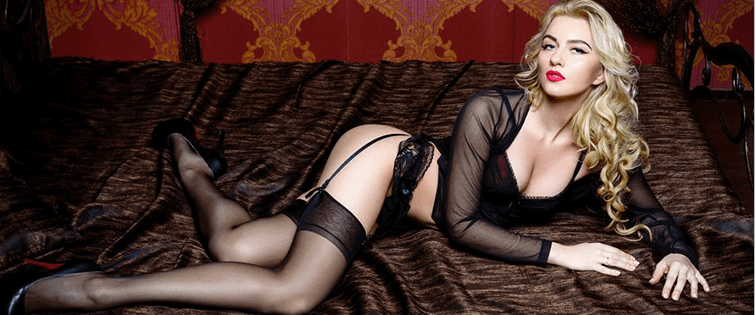 Kate Winslet Makes Us Labor… Day?

Posted January 27, 2014
Okay. We'll be honest about that title up there. We hate it. It's not funny, it doesn't make any sense. It's really just a whole lot of nothing. But, you se ...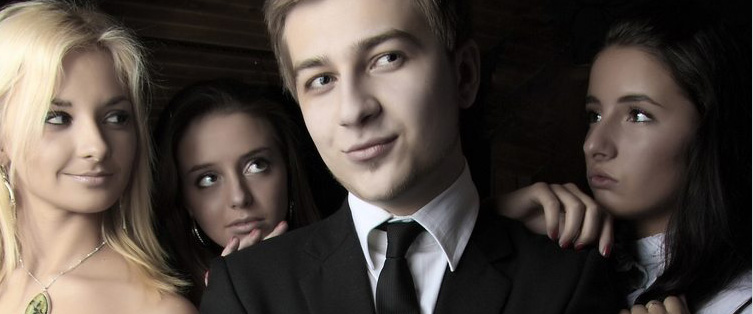 Posted September 5, 2011
It's Labor Day, folks! This means that, unless you're working because (a) your boss or work establishment does not care for the plight of the working man; (b) you have ...