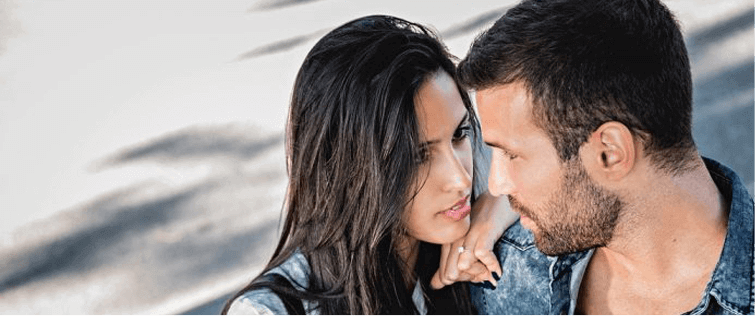 Lady Gaga Is Also, Amazingly, A Dame to Kill For

Posted July 28, 2014
Lady Gaga is a bit of a flash point for a lot of people. Some people like, and for some reason a whole lot of people hate her. We don't get why the animosity. She seems like ...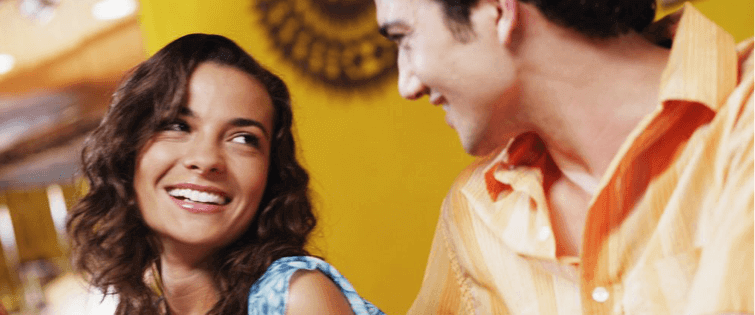 A (Possibly) Hot Video of Lady Gaga?

Posted February 25, 2011
So, this video has been making the rounds, and we still don't know how we quite feel about it: On the one hand, it stars Lady Gaga, who has never been one of our go-to folks ...