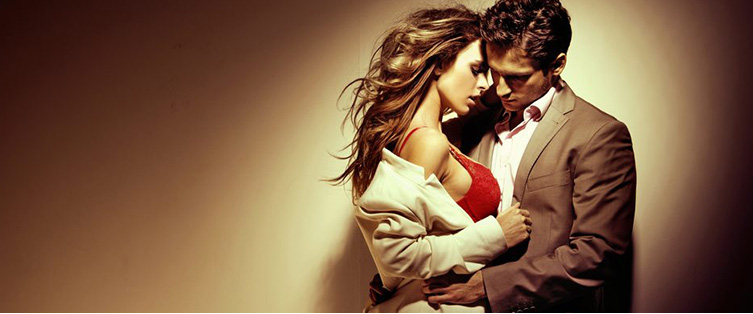 Must-Read: How To Give It To Her Good

Posted August 2, 2013
What's this? An unprecedented two-sex-tips-articles in a week's time? Looks like it. Here's the thing, folks. You can never have enough tips on how to have sex in ...
Lame Excuses Are Preventing You From Getting Laid

Posted February 25, 2013
Today I want to talk to you a little bit about lame excuses. We all have them we all sometimes make them, but it becomes a problem when making lame excuses becomes your default way ...