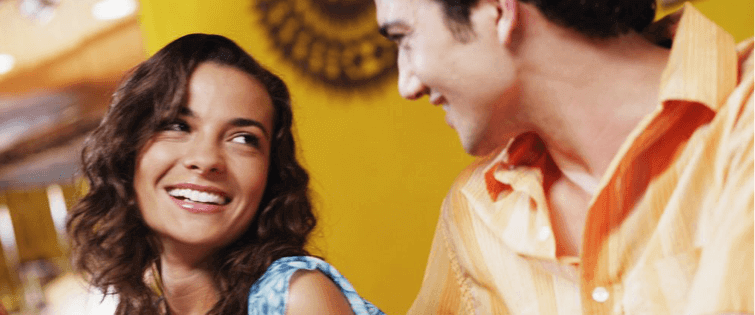 Must-Read: How to Make Her Laugh

Posted March 3, 2014
It's a refrain that comes up over and over and over and over again whenever someone asks a woman what she finds most sexy in a man. No, it's not the largeness of muscle ...

Posted October 16, 2012
There's a major misconception that has kept guys from getting laid for years. The misconception involves humor. We all know that women love "men who can make them laugh"—in ...