Is Carbohydrate Tolerance a myth?

Posted October 25, 2014
Understanding Your Carbohydrate Tolerance Whenever we decide to start a new diet plan or fitness regime the food that always seems to get chucked in the bin first is those dreaded ...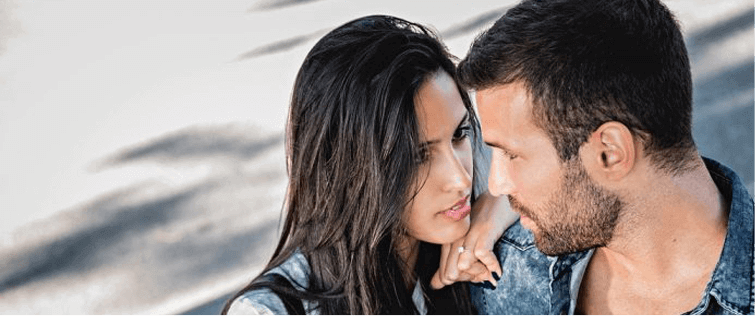 The Truth About Spot Fat Reduction

Posted March 24, 2009
Is Spot Fat Reduction Possible? This is a training topic that's practically been beaten to death; any good trainer will tell you point blank that you can't burn the fat off of ...