How to get the perfect leather jacket

Posted May 15, 2015
The Ultimate Leather Jacket Buying Guide Every man needs at least one leather jacket that injects some attitude into any outfit. A decent leather jacket is hard to find. Being a po ...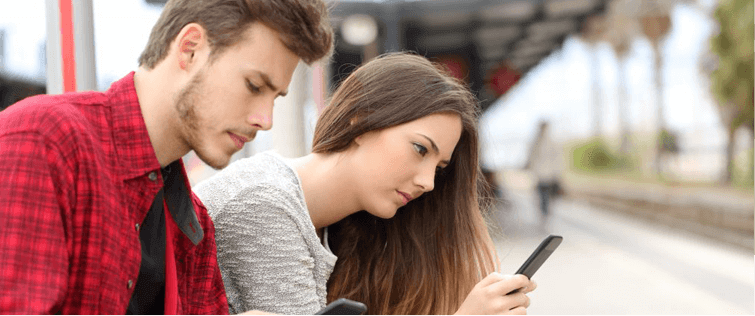 Posted November 22, 2013
For a retro and daring take on leather, try introducing red leather into your wardrobe. It may be an out-there style choice, but red leather is surprisingly easy to match with. The ...