Don't Be A Slacker: Lessons Learned From Back to the Future

Posted November 25, 2011
I'm not joking when I say I use to dress up like Marty McFly in second grade. There I was: puffy red vest, jean jacket, white Nikes — 80s to a tee. It helped that I was awk ...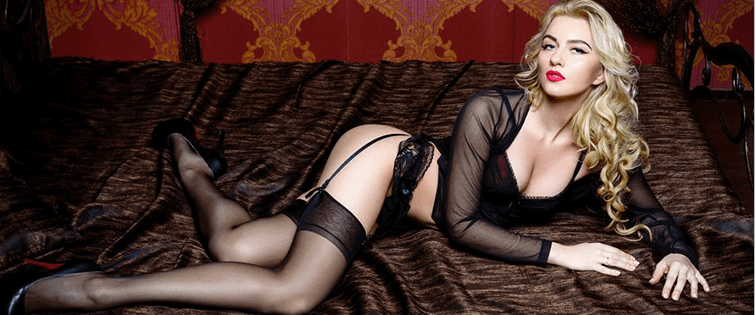 Posted July 25, 2011
Some of my students go home after a boot camp and go back to their old ways. But most go home with a new sense of confidence, competence, and focus. Out of these guys who take a su ...