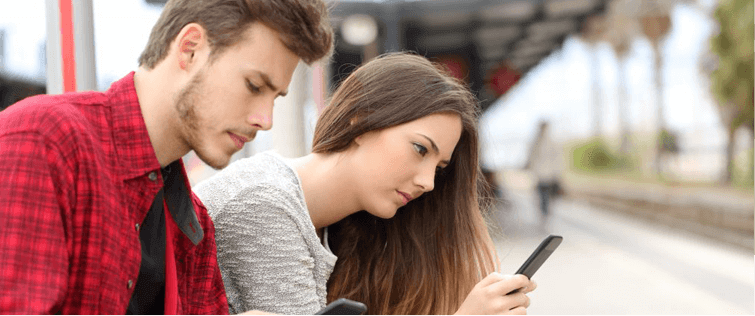 Must-Read: Optimism Reigns Supreme!

Posted March 4, 2011
Life is hard. Things don't always work out. Whether it's your girlfriend, your career, your dreams, or any of your many goals, there's a better chance of things e ...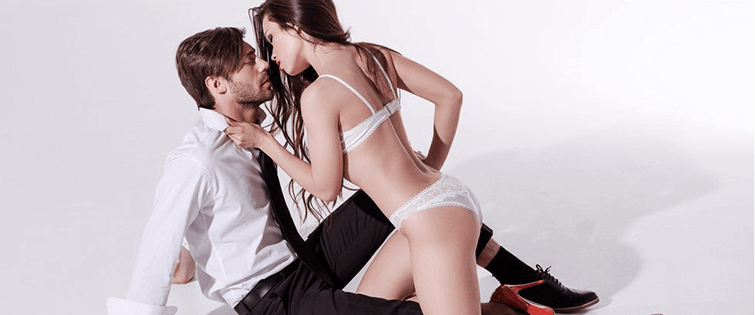 Life Lessons: Throwing A Beer Pong Shot

Posted October 22, 2009
If you're reading this site – and if you're somehow reading this sentence and not reading this site, you must be some kind of demon, in which case why are you sitting around ...