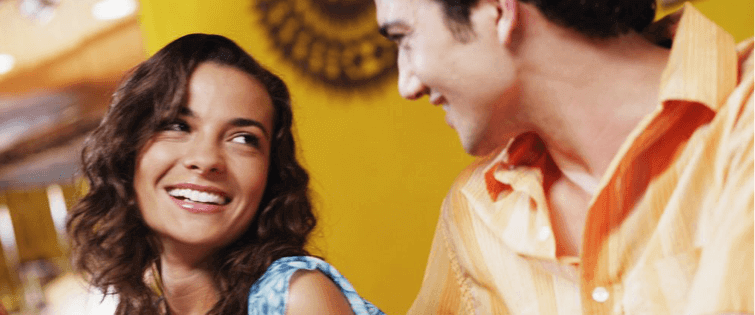 P.O.W. (Blow Up Doll Of A Blow Up Doll Edition)

Posted September 22, 2010
P.O.W. (Pimp It Out Wednesday) Mankind Unplugged spends some alone time with the . On Campus Drama takes a gander at why frat parties are so awesome. Impulse Magazine offers some g ...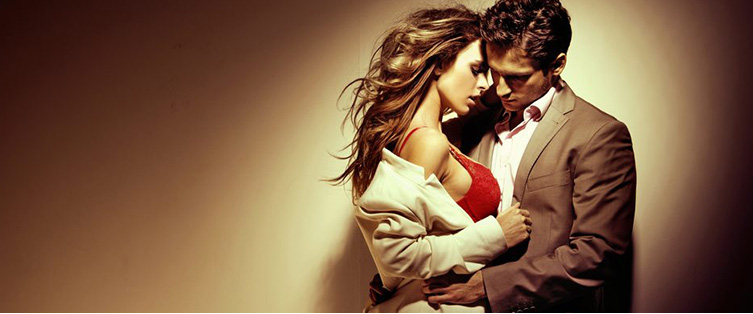 Posted September 15, 2010
Here's something new we're going to try in these parts. Why wait until the weekend to get some of the best reading on the web, right? So, here are some of the best thin ...