4 Ways To Actually Improve Your Eye Health

Posted November 5, 2015
Vision is something we often take for granted, wandering through life expecting it to be accurate, until it's not. Unfortunately it's also something that fades in a lot ...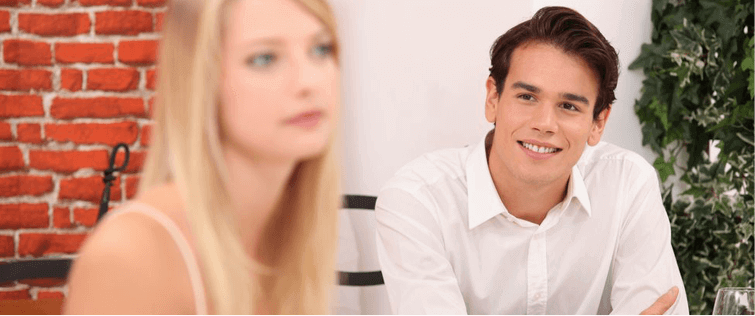 Must-Read: Best Cities for Men

Posted July 28, 2011
When you think of moving to a new city, a lot of factors fly through your head. There's the public transportation factor. There's the job prospects and if they're ...