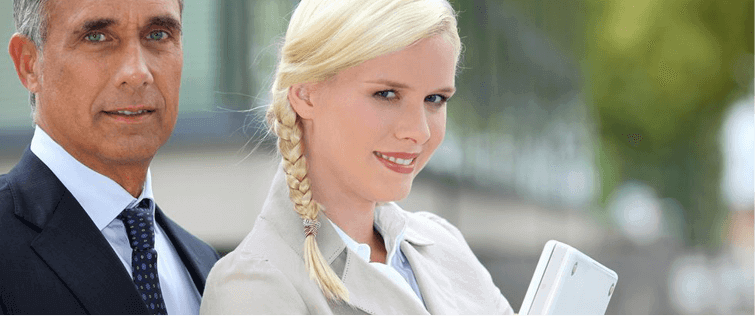 Must-Read: Let's All Critique Maxim's Hot 100 List

Posted June 8, 2012
As we've stated in this space time and time again, lists are what drives the Internet. They are easy-to-write items with little-to-no thought that are put out there only to d ...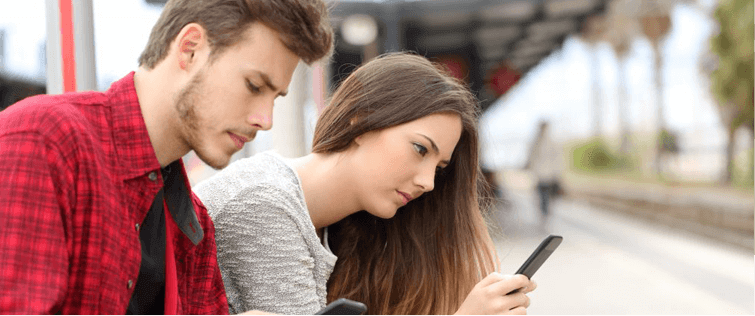 Must-Read: Try All Of These 50 Beers

Posted June 17, 2011
We love lists around here. They are easy to read, don't try too hard to impress, and give our lives some sense of direction. If it's a list about the hottest women in t ...