15 Eating Habits That Help You Live Longer

Posted May 25, 2015
Around the world, certain people enjoy?extraordinary long lives. Take Pacific Islanders for an example ? their average life expectancy is 81 years. When you compare that to the ...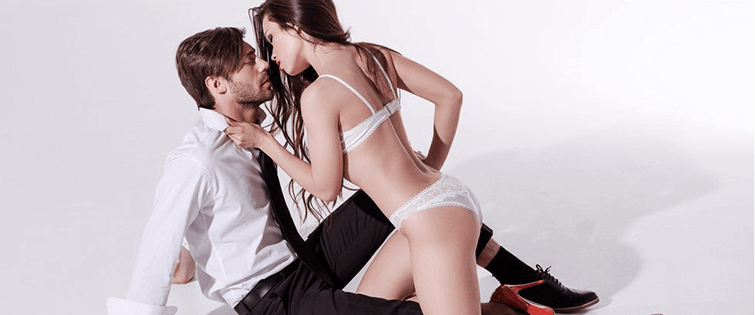 Must-Read: The Importance of Hobbies

Posted August 27, 2014
Whenever people ask us for some job advice, we end up giving them our standard information when it comes to that. Figure out what you love doing in your off hours when no one is pa ...