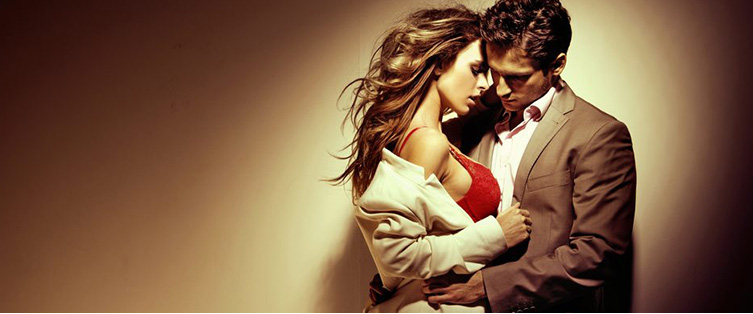 Posted December 12, 2008
Like we said in our recent Top 10 PUAs of 2008 post… Soul will be a guy to look out for in 2009! This is a day game video of Soul in action. I thought he did a really good jo ...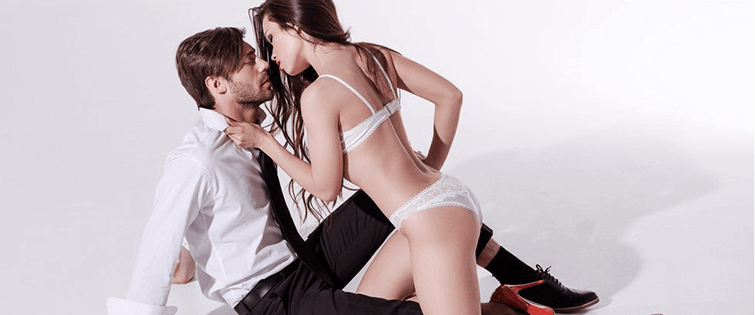 Love Systems Instructors Battle on Keys to the VIP

Posted November 16, 2008
Cajun took the PUA world by storm last year after his appearance on Keys to the VIP where he kicked ass. So I was extremely excited to hear that two new instructors were featured a ...