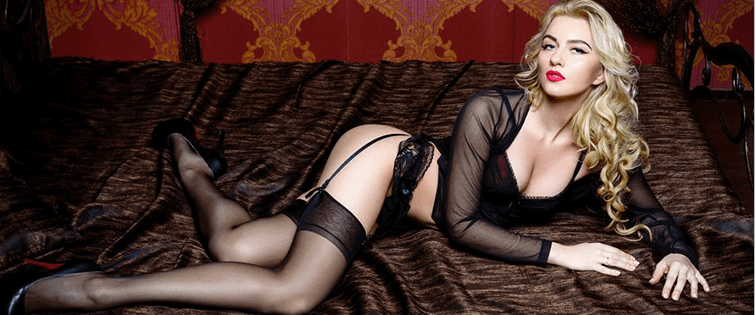 Posted August 11, 2008
Here is a new video from the guys at Succeed at Dating. Alex and company always put out enjoyable videos to watch that show some skilled pickups. Many guys seem to have a road bloc ...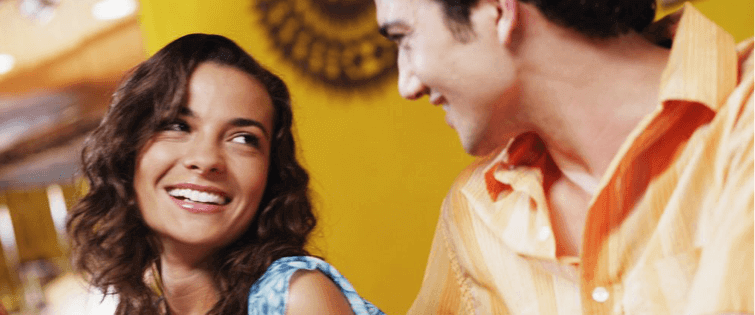 Posted July 21, 2008
Mehow has been getting some slack lately for releasing so many products. I have been contacted by him to promote his latest product, Group Attraction. I declined to review the prod ...