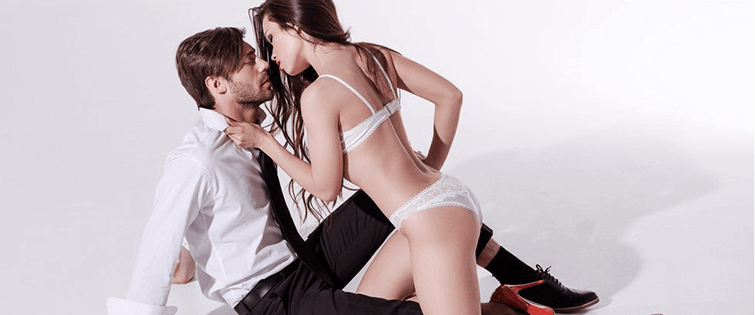 Lizzy Caplan Makes Us Want To Save the Date

Posted December 17, 2012
Lizzy Caplan is a national treasure. Anyone who has ever seen the short-lived by the awesomely-amazing "Party Down" can attest to this. She not only has the comedic tim ...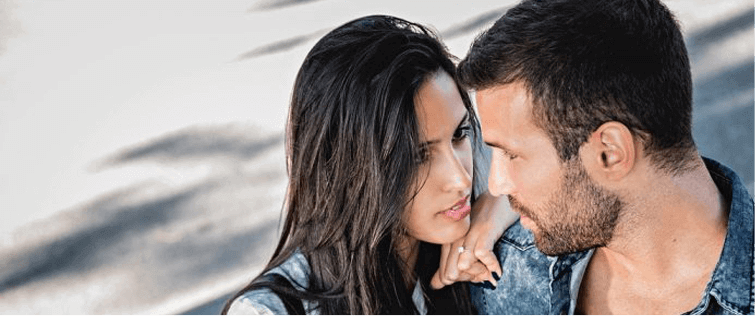 We'd Go Back In Time For Lizzy Caplan

Posted March 29, 2010
If the incredible concept of the movie Hot Tub Time Machine wasn't enough to get you into the theaters (for those who don't know the plot details: four guys go into hot ...