Bueller Body: Look Good In Three Simple Steps (Part 2)

Posted March 27, 2012
Check out Part One here.  2. Eat Healthy Around the Edges & Skip Meals By "edges" I mean morning and night, and by "healthy" I mean my 'top' category of food from ...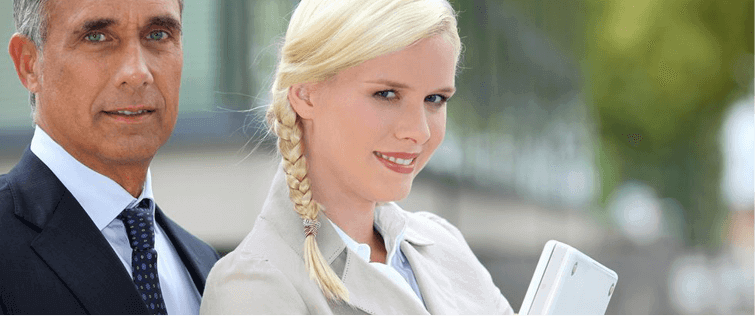 Posted March 23, 2011
It's Not Just For Ladies Although women are more well-known for spending a lot of time on their personal appearance, most men want to look great, too. Although the average man' ...