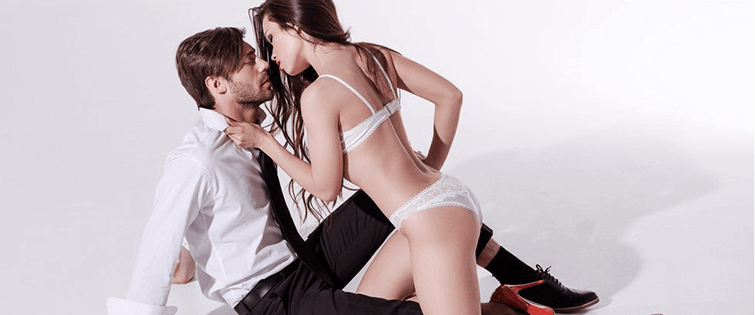 The 9 Sexiest Spreads of Women Over 40

Posted January 12, 2009
A few days ago I released our 5 Sexiest Celebrity Spreads of 2008 here at TSB Magazine. I decided that my list was very biased to the younger, hotter women. Can you blame me? So I ...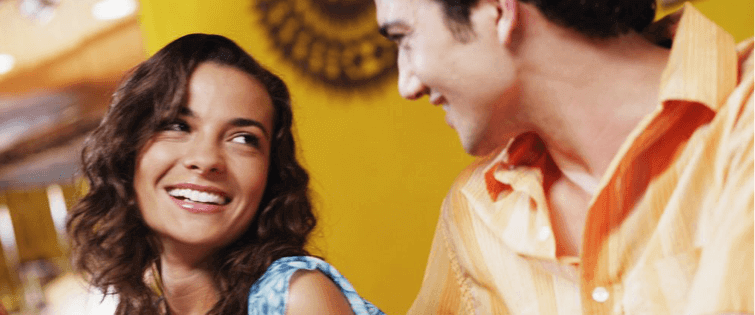 Full House's Lori Loughlin is MILF-tacular in 90210

Posted November 5, 2008
Remember how hot Uncle Jessie's wife was in Full House? Now, thanks to modern day technology and shitty remakes of awesome old shows, we can relive the days of Aunt Becky by ...