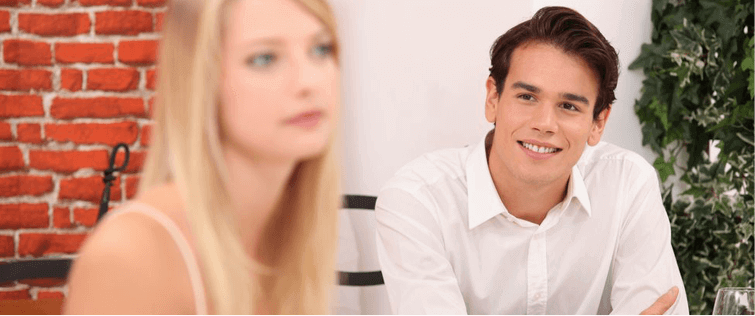 Dorkin' Out: Best Alternate Reality Stories

Posted February 12, 2010
"Lost" has started its final journey, one that involves looks into a different world, where a change leads to a completely different reality. It's not a new journey, but it d ...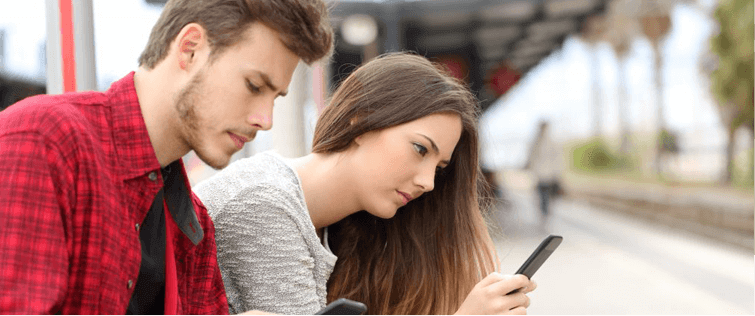 Posted February 5, 2010
Hello, Lost. Goodbye, Lost.: The title of the smash-hit television show describes how viewers feel at the beginning, middle, and end of every episode, and plenty of theory websites ...