12 Insanely Healthy Meals You Can Make In Under 12 Minutes

Posted January 22, 2015
For too long, many of us have used the tired old excuse that we "don't have enough time" to cook healthy meals. There's no need to spend hours in the kitchen slaving away w ...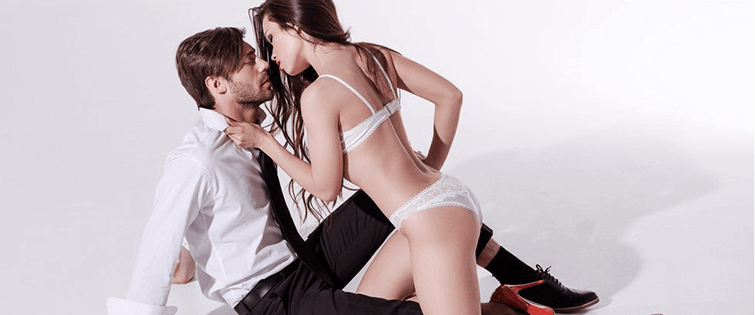 Must-Read: Ultimate Power Lunches

Posted August 1, 2014
Lunch is a trap. Coming in the middle of the day, when you may be ready to just crank out that little extra bit of work, many look at lunch as a way to just throw down as much food ...