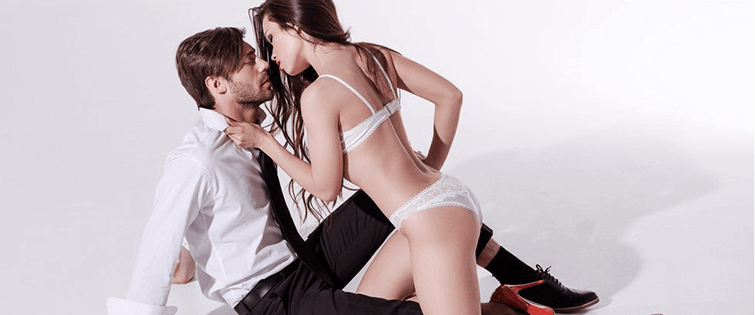 Real Men Carry Pocket Notebooks

Posted September 20, 2010
No matter the time or place — except, perhaps, swimming and sex — I have a pocket notebook on me. I use it to jot down everything from grocery lists, random ideas that ...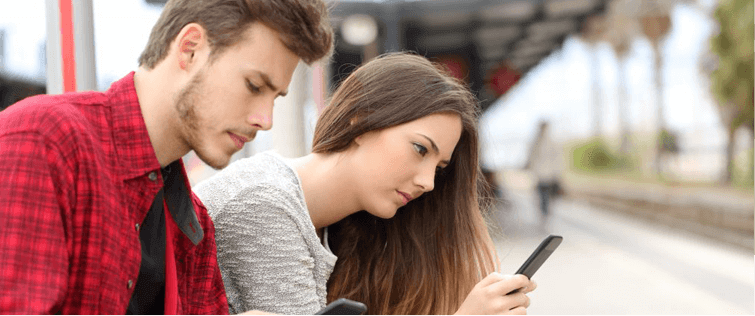 Posted August 19, 2010
Tips To Get Rid Of It Hair is a good thing … in the right places. But when you have too much of it, or when it's in undesirable locations, that can be a problem. Let's have a ...