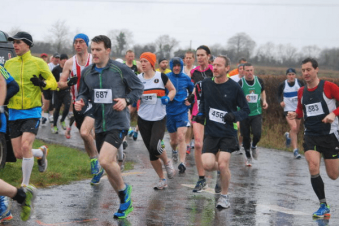 Lean and Powerful: Nutrition for Marathon Training

Posted January 28, 2016
Naturally our diet has a massive influence on how we feel and how much energy we have. In the most simple way,?eating healthily can be achieved by avoiding fast and processed f ...
Binge-Watching Netflix Is Making You Lonely And Depressed

Posted February 2, 2015
I love Sunday?mornings, spent in bed until 1pm, watching House of Cards or Friends or some other show that catches my attention. I also enjoy nights, at home and relaxing, with ...