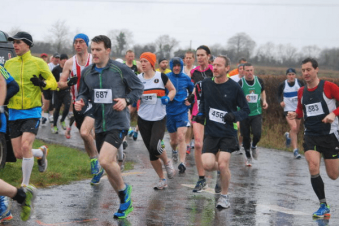 Lean and Powerful: Nutrition for Marathon Training

Posted January 28, 2016
Naturally our diet has a massive influence on how we feel and how much energy we have. In the most simple way, eating healthily can be achieved by avoiding fast and processed food ...
20 Tips for Your First Marathon

Posted November 16, 2015
I'm thankful that more people are starting to take their health and fitness seriously. People are using tech to help, we're getting smarter about what we eat, we' ...